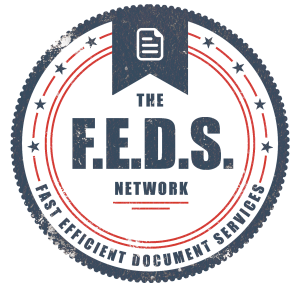 The FEDS Network was established by its director Patrick Henshall (a Licenced Private Investigator 14-016228) who has a real skill in finding people and is a very experienced legal process server.
The business now operates Nationwide with more than 20+ vetted and current process server FEDS agents each who have been coached and trained in the methods that ensure a FEDS result guaranteed.
Our internal systems and controls ensure your confidence in the support we provide our FEDS agents to get the job done at a cost effective price as this is paramount to our future success.